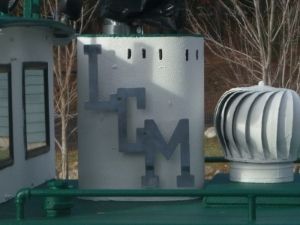 Lake City Marine is comprised of a partnership of Ed and Dianne Haglund and Sam Landrum.Ed and Sam both hold a Master's License as Tug Boat Captains and have over 60 years combined experience in Marine operations.They have both been extensively trained on Environmentally Safe work practices on the water.
Lake City Marine offers a range of Marine services, from tug boat services, log towing, piling removal, specializing in heavy equipment via barge in high current/shallow water situations. Dry docking facilities for commercial and private boat services are available for welding and fabrication, engine repair and new engines.
Ed Haglund currently serves on the Nature Conservancy in Idaho.
Gift Cards Available- Call 208-773-7679